What is the solidarity honor loan used for?
2 min read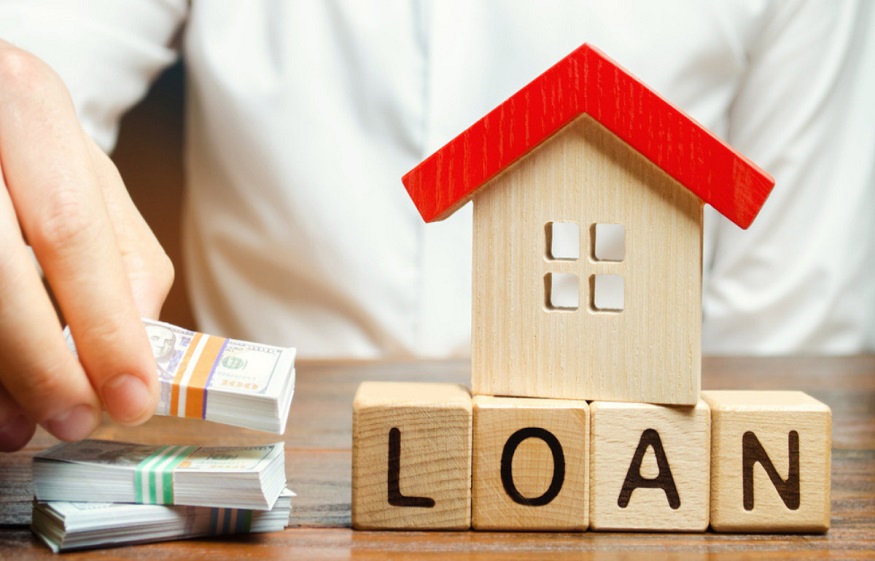 The main objective of the solidarity honor loan is to enable a business creator/buyer to build up equity or to strengthen it . The money is thus injected by the latter into the company.
Be careful however, it is not the company that reimburses the loan but the project leader. This is a personal loan that the entrepreneur undertakes to repay "on honour".
Also, the united PH plays a leverage effect role . It makes it easier to obtain a traditional bank loan and to multiply the sums obtained within the framework of this financing.
How much does the solidarity honor loan cost?
The solidarity honor loan is a financially very advantageous financing solution. First of all, this type of loan does not cost the project leader anything: it is a zero-rate loan . Only the capital is repaid and no interest is calculated. In addition, the establishment does not claim any administration fees . It also does not require the subscription of death insurance / total and irreversible loss of autonomy (PTIA).
When subscribing, the project leader must not give any personal guarantee (deposit) or professional guarantee (pledge, pledge, etc.). The repayment period can be spread over 5 years and a deferred repayment of 6 months applies automatically.
What are the conditions for benefiting from the solidarity honor loan?
To benefit from the solidarity PH, it is mandatory to be accompanied by an operator, designated by the region in which the project leader is located. There are basically three: Adie , France Active and Initiative France . The loan of honor constitutes a device launched by Bpifrance .
The granting of the solidarity honor loan is subject to obtaining a professional bank loan , with the same characteristics (amount and duration). This additional financing also has preferential conditions. Indeed, the personal guarantee required by the bank cannot exceed 50% of the amount of the loan.
Which entrepreneurs are eligible for the solidarity honor loan?
First of all, it should be remembered that the solidarity PH is a personal loan. It is the project leaders who can benefit from it, and not the companies directly. They must reside in France , within the meaning of tax legislation and have created or taken over a business for less than 3 years .