What is an online tool to calculate the car loan EMI?
2 min read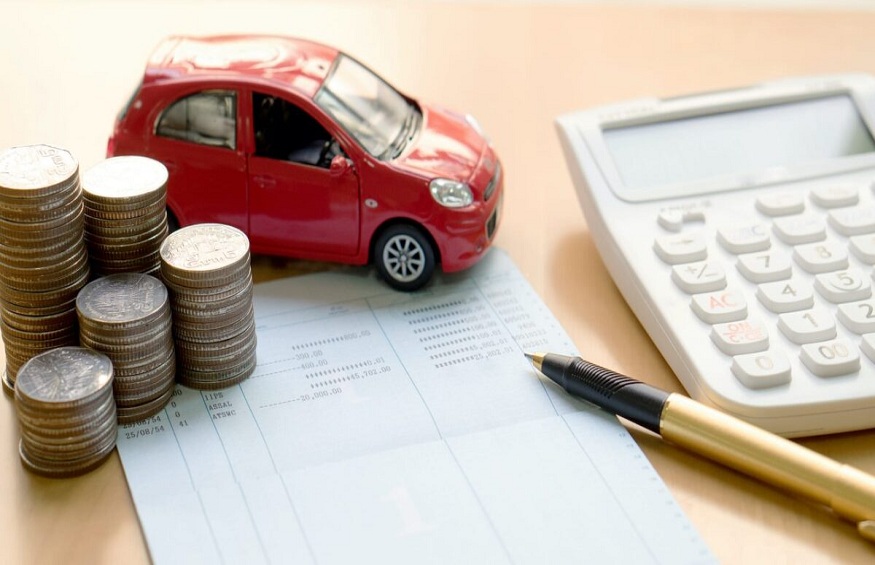 Car loans are the type of loan that increases in demand with time. It makes this loan a convenient option when it comes to buying a car. Before getting a car loan online, it is important to understand the repayment liabilities for the same.
For this, you should understand the operations of a car loan EMI calculator. It is a hassle-free online tool that helps you to decide if a loan option best fits your finances or not.
Read the article to know about the car loan EMI Calculator in brief.
Car loan EMI calculator
A car loan EMI calculator is an online tool that allows you to determine your monthly installment liabilities from a loan before applying for it.
You must enter the relevant details on this tool to calculate the EMI. Here are the pieces of information that you should give to the calculator.
The loan amounts.
Repayment time
The interest rate
On giving such details, the EMI calculator describes the monthly installments you will pay against the loan amount.
What is car loan EMI?
When you take a car loan from a bank, you must repay the amount in equated monthly installments. If we talked about car loan EMI, it is a monthly payment that you need to pay against the sum you need to borrow to buy a vehicle.
Remember that car loan EMI has two important components, interest, and principal. Initially, your EMI consists of the interest portion.
Components of car loan EMI
The car loan EMI depends upon three factors, interest rate, principal, and tenure.
Loan principal
How much loan amount you want to get to buy a car directly affects your EMI amount. If you borrow a loan of 6 lakhs for 2 years, the EMI possessed on it is higher than you avail of 4 lakhs for the same tenure period.
If you want to lower the burden of loan EMI, you must avail of the lower loan amount. In this case, you must cover the rest of the amount that you need to buy a car.
Loan interest rate
The interest rate of a loan differs from one lender to another. Regardless of loan amount and tenure, a lower rate means that you need to pay the lower loan interest rate on the borrowed loan amount.
Remember that interest offered to you by a lender is based on multiple factors, such as credit score and eligibility.
Loan tenure
Tenure indicates the number of EMI you must pay to clear your loan EMIs. The long repayment schedules reduce monthly liabilities from the loan but increase the total interest on it.
Conclusion
Before applying for a car loan, you should determine the EMI that applies to it. It would be best if you used the car loan EMI calculator in this case. The car loan EMI calculator helps you to calculate the car loan EMI accurately and quickly.