Revature Reviews Under line How the Company Helps Bridge the Intelligent Automation Talent Gap
3 min read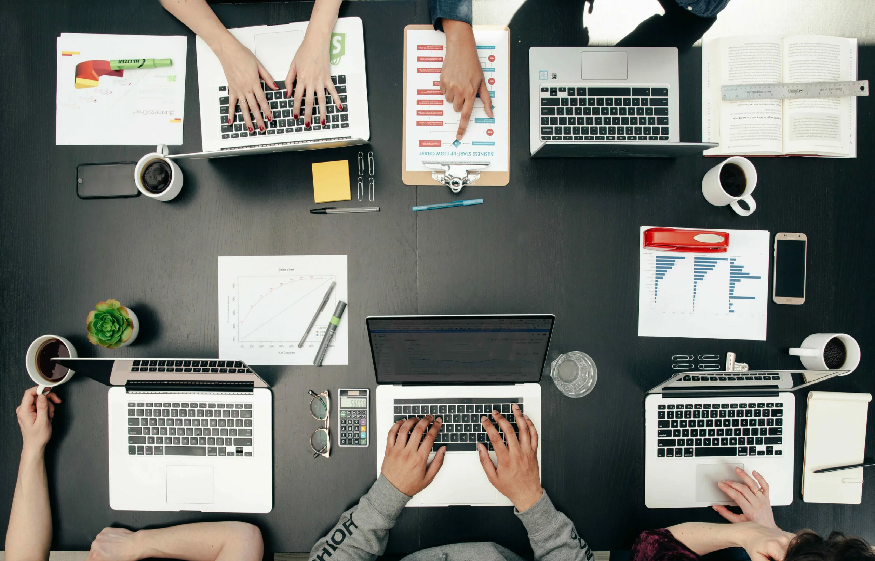 The demand for IA or intelligent automation expertise is quite high in the current landscape. However, there also is a shortage of IA talent, even in well-established, large companies. For Instance, robotic process automation (RPA) has been among the fastest-growing segments in the enterprise technology market. RPA is an offshoot of IA, and the demand for RPA skills is particularly huge. This demand is also fueling the rest of the sector, resulting in a major talent gap. Revature reviews highlight how this company has been proactively trying to address this challenge and bridge the talent gap.
Revature reviews talk about how the company aids in bridging IA talent gap with next-gen Pega professionals
Jeff Vande Wege had worked for more than two decades at Pega, which is a prominent provider of low-code solutions for IA, AI-powered decision-making, as well as customer experience solutions. A part of Jeff's role at the company was to run Pega's worldwide instructor team. This team helped students to become well-acquainted with diverse aspects of the Pega platform. They created targeted training programs for employees, partners, and customers. Pega's worldwide instructor team even worked with universities across the planet to develop next-gen talent to fill the growing demand. Today, Jeff still continues to aid Pega in its mission to nurture new talent, but as a part of the Revature team. Revature basically works alongside Pega to train and place talented tech workers.
Revature has built an award-winning curriculum around their "hire-train-deploy" model, as a Pega Workforce Development and Authorized Training Partner. As per this model, Revature hires qualified talent, trains them on the Pega platform, and ultimately places them in Pega-related jobs at their client company. The comprehensive curriculum developed by them for Pega continues to create teams of Pega Certified Senior Systems Architects and Pega Certified Systems Architects. It also equips the Revature associates with the required expertise in the Pega's cloud platform. By the completion of their training, these associates become well-versed in Pega's technologies. This ultimately makes sure that Pega is able to deliver job-ready talent to its partners and clients, enabling them to reach their digital transformation goals faster.
Both Pega and Revature are highly passionate about nurturing current and future tech experts. Revature reviews especially mark how the company is committed to helping its associates reach the full potential and leverage opportunities that they might not have been able to experience otherwise. They want each and every person interested in making a career in the tech industry to have a chance at doing so, no matter where they come from, their level of experience, and other factors. Pega and Revature put emphasis on creating talented and diverse teams, and provide them the chance to optimally exercise their creativity and technical skills. These professionals are able to build the next wave of low-code solutions and have their hand in forging a path toward a more intelligent future. By capably training associates and helping them to become certified in Pega's solutions, Revature plays a critical role in jumpstarting their careers.