Preparing for the CEO's retirement
2 min read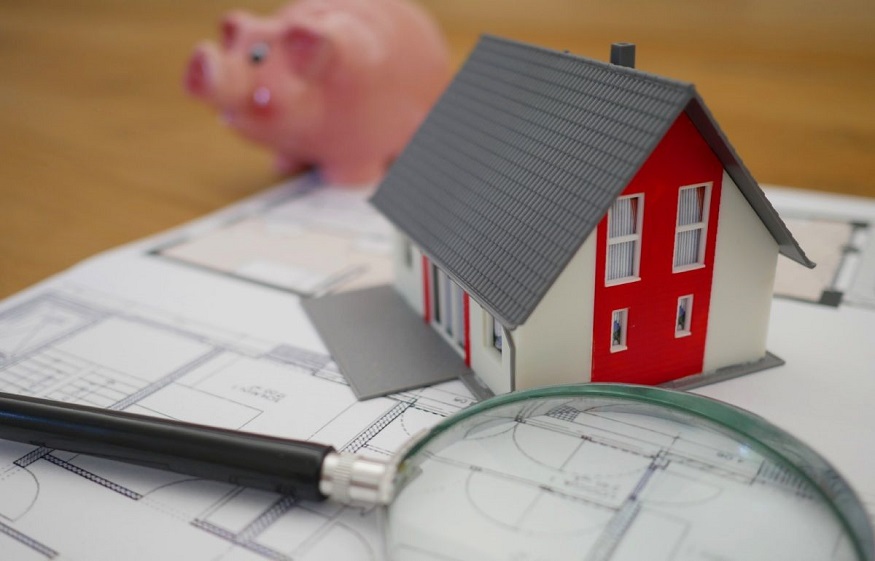 Preparing for retirement with real estate
Real estate investments are a solution widely used today by business leaders, who invest in the premises used by the company or who build up a real estate portfolio at the same time.
Once retired, real estate investments  allow:
to collect rents, which completes the retirement pension,
and possibly to resell assets in case the retired executive has a financial need.
There are many solutions for investing in real estate, both in terms of solutions and how to act:
invest personally by buying one or more properties,
invest through a civil real estate company ,
invest in real estate for residential use, for professional use, in land, etc.
benefit from advantageous tax regimes by making certain investments (Duflot law, Robien law, Scellier law, non-professional furnished rental, etc.),
or even invest in "paper" real estate, by acquiring SCPI securities for example.
Advice : support from a professional is recommended if you wish to invest in real estate.
INSURING YOUR BUSINESS – OUR TOOLS TO SUPPORT YOU
   A financial investment can take many forms. To choose the financial investment that suits you, you should take stock of your objectives in relation to this investment, the risks you are ready to take and the investment horizon.
The main financial investments are as follows:
Savings books, which consist of placing money in an interest-bearing account that is available when needed. This is a low risk investment.
Life insurance, which consists of building up remunerated capital and allowing you to benefit from exemptions on capital gains realized after 8 years. This is a low risk investment.UCITS, allowing money to be placed in investment funds which are responsible for managing capital and investing. These investments can be low-risk or, on the contrary, risky, depending on the investor's choices.
The stock market, which consists of building up a portfolio of securities on the financial markets. You will thus be able to receive dividends, and realize capital gains or losses during disposals. This investment is more risky than the
To supplement the pension rights that the manager acquires thanks to the basic plan to which he contributes, it is possible to take out additional insurance contracts.
These contracts, subject to the payment of a contribution, allow the manager to increase the income he will receive once he retires.
This solution has the advantage of being able to be financed by the company directly and the contributions paid can be deducted from the taxable result under certain conditions.
A multitude of other solutions
Many other solutions also exist to prepare for the executive's retirement, such as: