How to find the house of your dreams? The 6 essential steps.
2 min read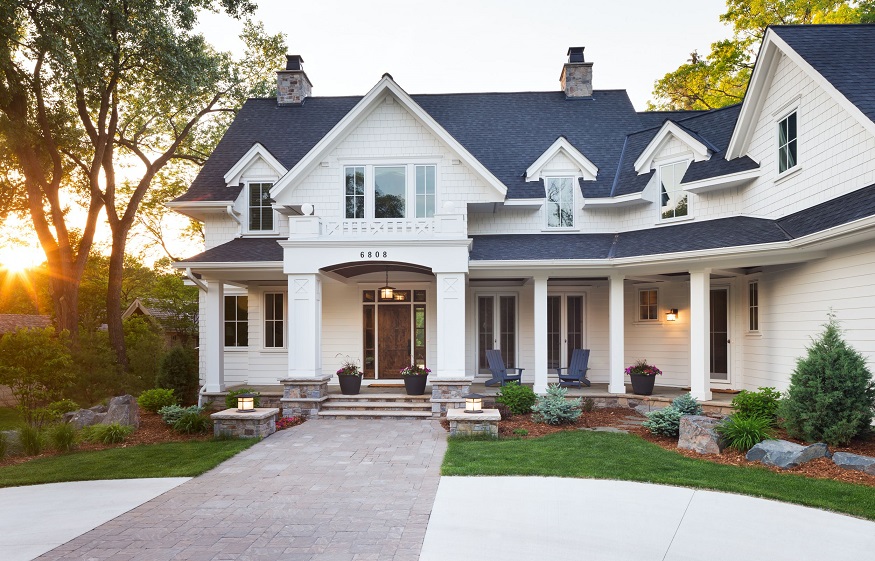 Ready to explore the ads and start viewing properties in La Londe-les-Maures?
With this printable checklist , you'll save time by first identifying exactly what you want in a home.
You've come out of the appointment with your bank and now have a clearer idea of ​​what you can afford in terms of accommodation, so it's time to start your research.
But the hunt for your dream home could be complicated and longer than expected if you don't know what your "dream" looks like.
In a very general way, we all tend to want to want a "big" house or an "old" house for example. But in order to better target your real estate search, you must think specifically about your ideal home.
Will your "big" house be 100 m2 or 300 m2?
Before embarking on the tours, sit down and make a list of your needs and wants – and yes, those are two different things.
You might want a pool, but you could probably live without it. (In your consideration, and in this specific case, it is important to take into consideration that having a swimming pool could increase your cost of home insurance.)
Understand that your list of requirements will likely change as you learn more about your housing options. For example, proximity to the beach may be a priority at the very beginning, but once you see the square footage of beachfront homes in your price range, you might decide that a short drive to the sea would not be so terrible after all.
Unless you have an unlimited budget, you'll probably have to make compromises along the way.
So use the tips and questions below to help you identify what you like and don't like about your current home, so you can find more comfort and enjoyment in your dream home.
Then take the time to categorize specific home features as "Must Haves", "Wish I Had" or "I Don't Care" using this printable checklist.Getting your finances in order before looking for your dream home can make all the difference in a competitive market. Determining your budget and the financial leeway you have can help you better understand your requirements. Ask yourself these questions:
Have you had an agreement in principle for a home loan with your bank?
How much have you saved for a contribution? And future repairs?
Are you ready to do additional renovations or do you want a turnkey property?