How is the current account is beneficial than a savings account
2 min read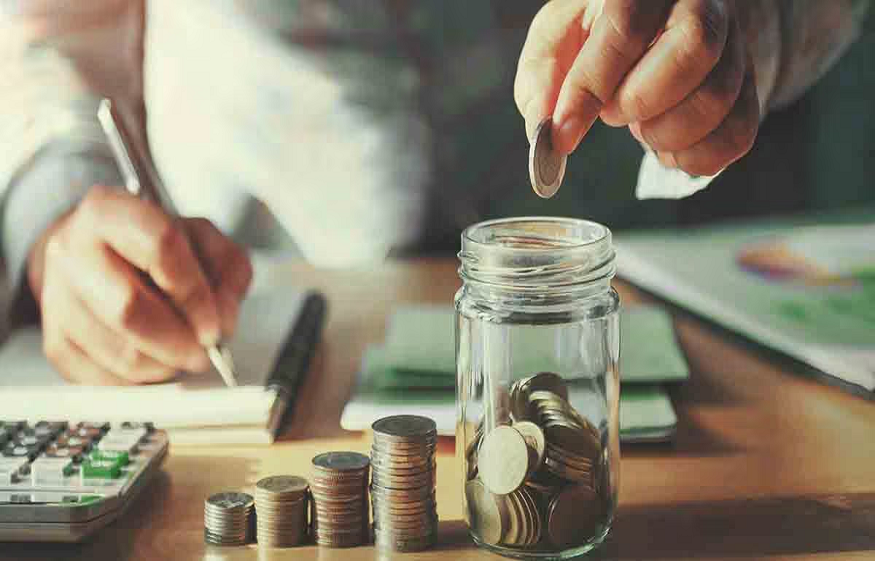 Is the Current Account more beneficial than a savings account? There are four main types of Bank Accounts, Current Accounts, Savings Accounts, Fixed Deposits, and Recurring Deposits Accounts. All these accounts come with different features and different features to meet different needs.
A current account is a business type of bank account that allows you to make unlimited deposits, withdrawals, and transactions within the business. People who have businesses or want to manage their financial activities in a hassle-free way should open their current Accounts.
As the business needs to maintain a large volume of transactions daily, they need to opt for the current Account. The features and exclusive benefits make the current account a perfect solution for business than a savings account.
If you want to know how the current account is beneficial from a savings account, you should read this guide.
1. Overdraft facility
If you fall into urgent or emergency conditions, then the bank permits you to get short-term borrowing. It is possible due to the overdraft facility of the current account.  It is the best feature for average or small-size businesses when the instant need occurs.
2. Maintain reputation
If you maintain the Current Account with your business name, then it is good for your business reputation in the long term. It shows the prestige and legacy of your business and displays your professionalism in front of customers. So, maintaining a current Account is the best way to maintain the reputation of your business.
3. Convenient banking
Some services provided by Current Accounts are the same as the services provided by a savings account, but the exclusive features like a sweep in the facility, overdraft facility, doorstep banking, mobile banking services, etc., are only provided by the current account.
As we tell you, the banks do not pay interest to the current account holder. Instead of it, they provide lucrative offers and high-end benefits to maintain their current account.
4. Set personal and business aspects separate.
Opening online current account with a savings account is good for entrepreneurs or freelancers because they can keep the tabs separate from their business or personal assets.
The account holders can easily access their financial records with the current Account and determine the profit and loss made by the business. In this way, the current Account makes it easy for account holders to furnish financial data to authorities when required.
5. Bank Guarantee
Mostly, if the bank has enough experience and relations with account holders, then account holders can get bank guarantee services. It is a good feature for system integrators or traders because they get the bank guarantee while filling government tenders in their business.
Conclusion
All the above facts show the benefits of a current account for business over a savings account. It suggests the business always opens a current account instead of a savings account. Because a savings account only keeps your savings store and earns interest over it, the ability to handle unlimited transactions is only with the current Account.