AccessiBe- Make Your Website Accessible to People with Disabilities Online
3 min read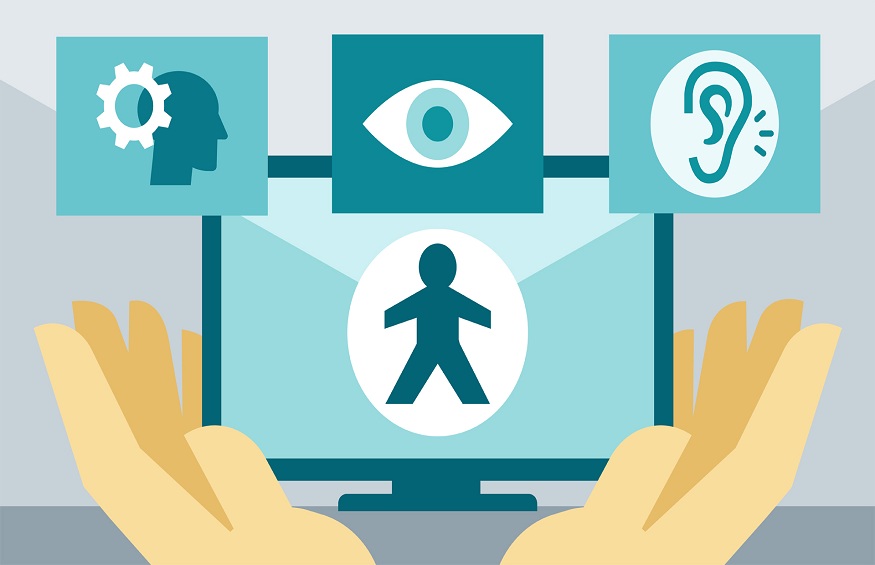 When it comes to web accessibility, businesses must make sure that people with disability can access them as per their individual needs. According to the laws and guidelines of the ADA and WCAG rules for web accessibility, every business site must be accessible to everyone irrespective of ability. So, if you are a business site owner, you must ensure it complies with these rules and regulations laid down under WCAG and ADA laws so that you will not be fined with penalties.
AccessiBe– How does this web accessibility overlay tool help you?
AccessiBe is powered with artificial intelligence technology making it a simple, immediate, automated, and cost-effective solution for web accessibility for every business. It is priced at $490 a year, and businesses can also opt for monthly packages that start from $49 a month for their individual needs.
Better than manual accessibility overlays and techniques 
The most significant advantage of this innovative tool is that it is better than manual techniques for fixing web accessibility problems. In the past, businesses had to rely on skilled web developers for the task, and fixing web accessibility issues was time-consuming. Today, this tool has made the task of web accessibility easier as business owners need to embed it into their site's code for it to work silently in the background in real-time.
Visitors with visual impairments, Parkinson's Disease, motor disabilities, and cognitive dysfunctions can set their individual preferences regarding web accessibility and site navigation. This tool conveniently works with screen readers and keyboard navigation to help users with disabilities get a seamless web browsing experience on every site they visit.
The power of artificial intelligence 
This tool is equipped with the power of artificial intelligence. In collaboration with Clarifai and Google, it offers proper text alternatives to site images helping users with visual impairments and other disabilities to understand what lies on the screen.
It ensures that sites are completely navigable with the tab key for tasks like popups, forms, and dropdown menus. Besides the above, all of the negotiable elements of the site have a visible focus and can be clicked on by using the enter key.
The notable businesses that rely on AccessiBe today are prominent brands like Lexus, GoPro, Billabong, Pacific Life, and Wilson Sonsini. Therefore, if you are a business owner and want to make your website accessible to everyone at an affordable rate, you should use the above tool for the task. The device will scan your site every 24 hours to detect issues so that you can fix them. Even if you upload new content, it scans your site and makes it accessible within 48 hours.
You need to embed a line of JavaScript to your site, and it will not break any code as it merely sits on top of the base code without affecting your site's functionality or browsing experience. With the help of this accessibility overlay tool, you can effectively focus on your core business tasks, knowing that your site is successfully compliant with WCAG and ADA laws!